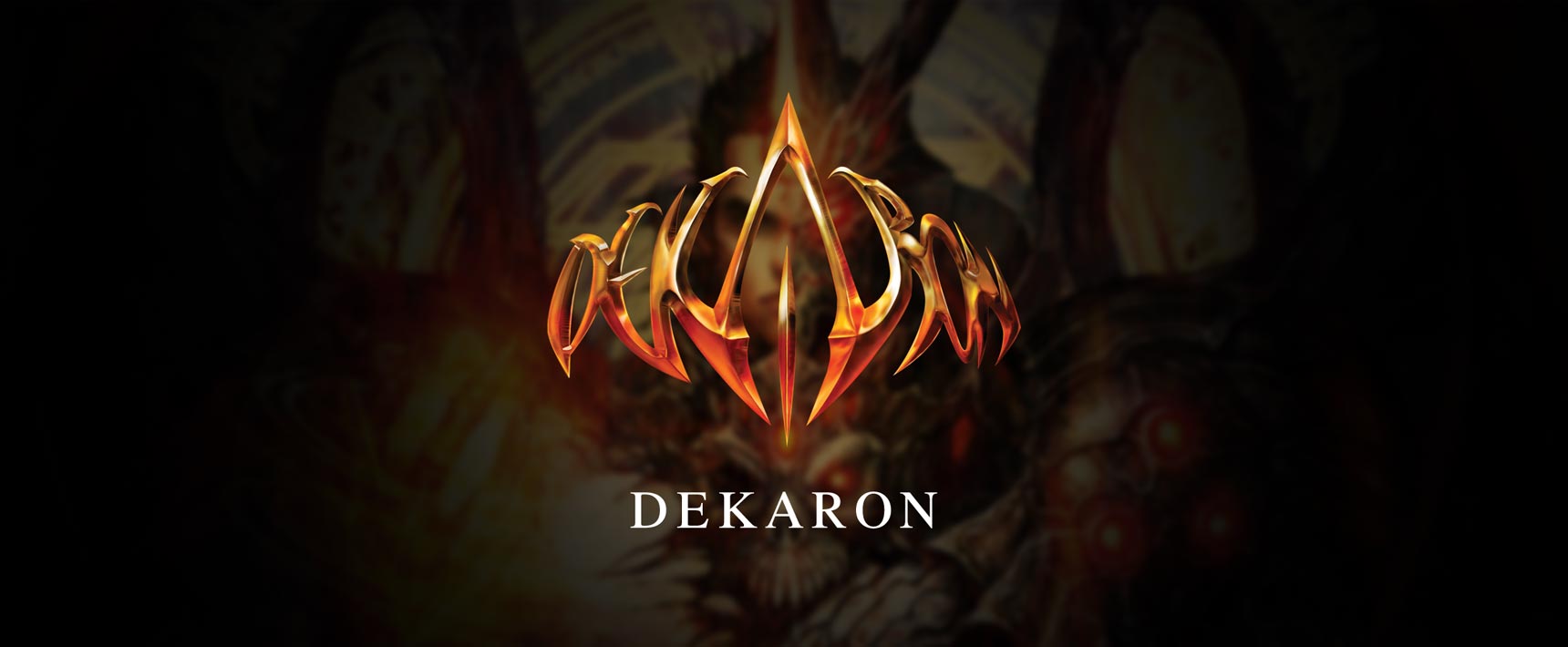 Dekaron'Metamorphosis' Campaign

In 2005, Dekaronwas a leading MMORPG game with its outstanding graphic effect. But as new games started to rush in to the market, the retention rate of Dekaron began to fall down.
Dekaron needed something special that would resolve its situation.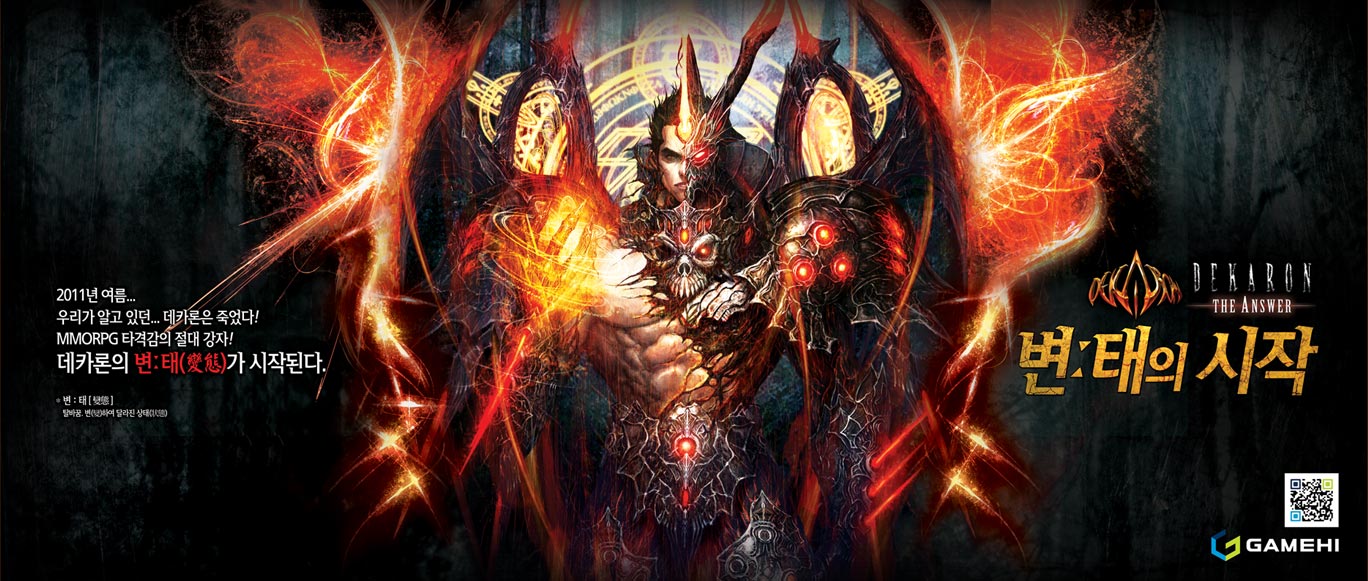 Increased user curiosity by spreading messages that would stimulate abeyance and new users. A sexy model was chosen to act as an 'Answer girl' for users. Released a pictorial and a video clip for genuine user targeting, and other various contentss for omnidirectional marketing.

Made the word'Dekaron' and 'Answer girl' to rank 1stand 2nd on Naver search ranking.
Some of the marketing postings were selected as best posting item among various communities.
Resulted more than 0.4% of CTR compared to NaverTimeboard's average, one of the best CTR rate ever.
Contributed in traffic and sales profit increment as well as making users to return to play Dekaron.