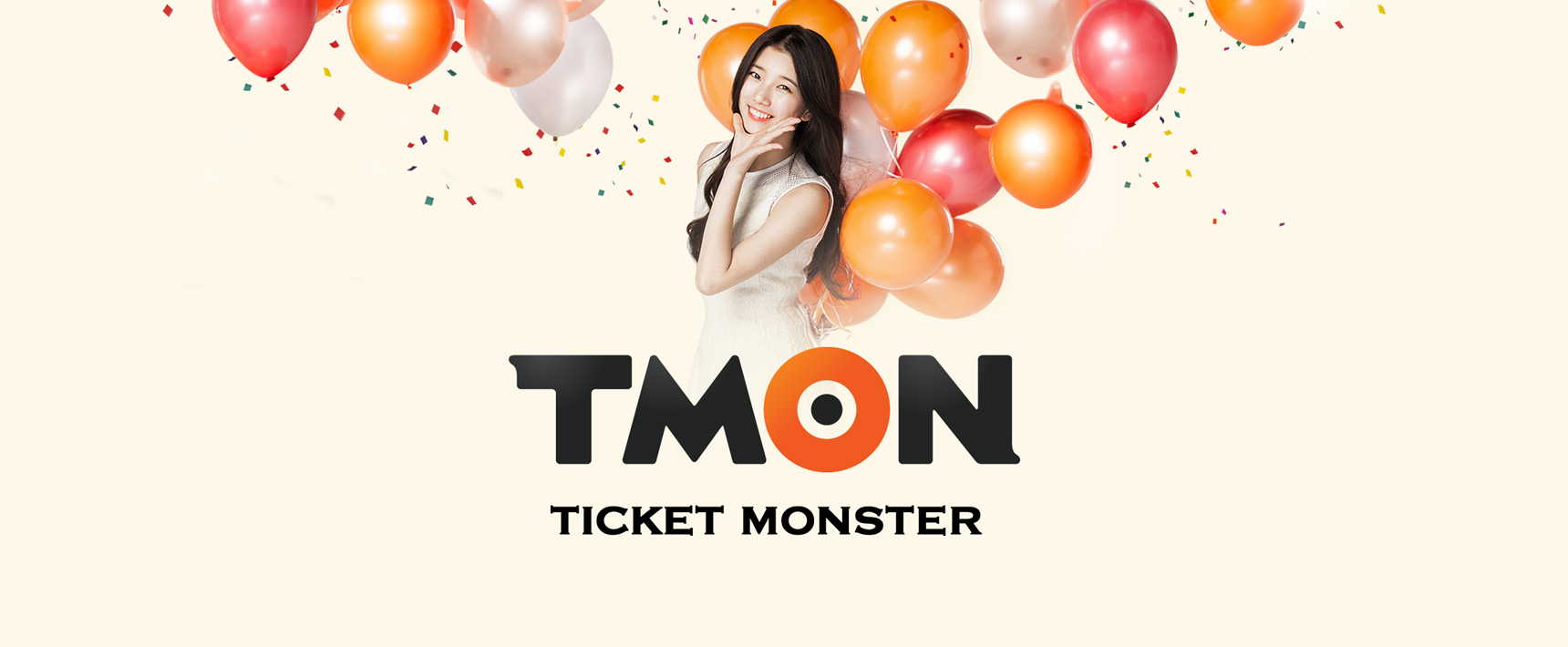 Ticket Monster Online/Mobile Annual Campaign

Ticket Monster, the pioneer company which introduced the concept of socialcommerce to Korea, was facing a fierce competition with various second movers in Korean market. Therefore our main goal was to increase the efficiency of Ticket Monster's CPA by pursuing efficient marketing strategy.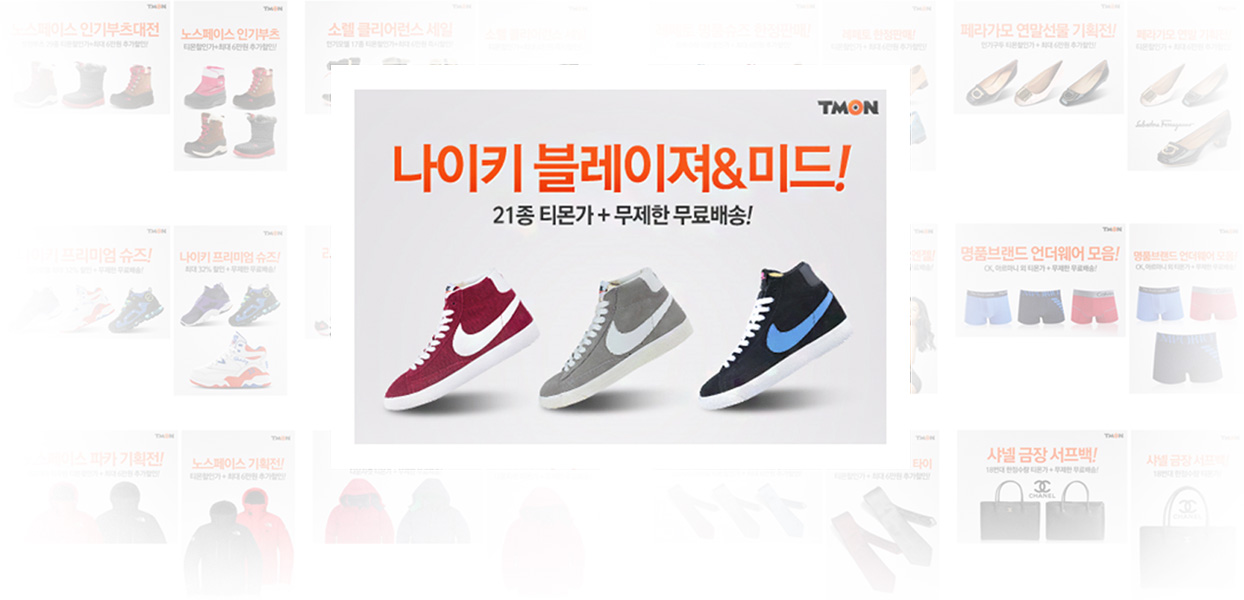 ① Increased the efficiency of advertising and media mix by effective decision making, based on data analysis.
Creative
Made creative templates based on the data from previous campaigns in order to prepare for an immediate response when necessary.
Media Mix
Made a proposal with effective media mix through verification of media efficiency. Qualitative indices were used for verification process.
② Increased the sales profit by initiatively entering the M-commerce market.
Integrated response based on data analysis.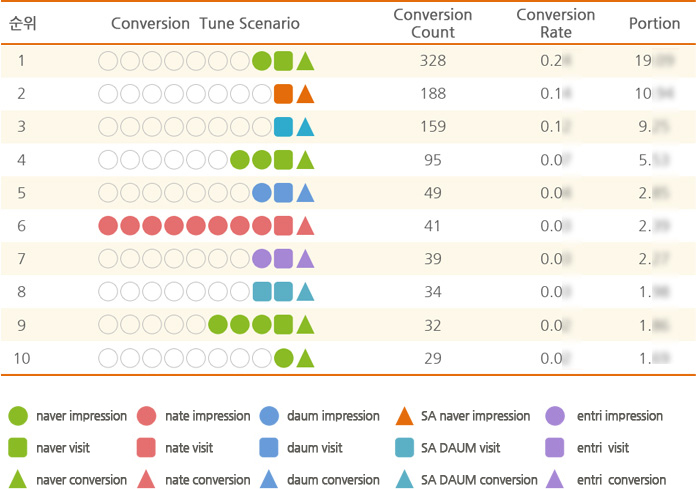 Buying path analyzation of media

Creative template for Ticket Monster

PC
Despite the necessityof immediate response based on the characteristic of such campaign (frequent change of banner images and media when required), the campaign strong successful with the result of high efficient rate and ROI.
MOBILE
After 5 months of campaign, the Ticket Monster took No.1 position in mobile shopping industry among 3 other social commercecompetitors. Plus their ranking for app downloading also went up as it took 29th place in Google Play Store and 19th place in iOS App Store.
Mobile > Popular application -> ranked as no.1 shopping application in August.2013
Application with traffic comparison 3 social commerce companies.
Application with traffic comparison 3 social commerce companies.
DAU / advertising budget
average number
of activation
average time
of activation
662won
13.9
45 minute
950won
12.8
39 minute
1,273won
12.6
39 minute
Mobile > Application with most traffic among 3 social commerce companies.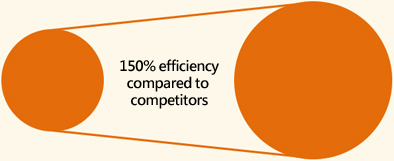 PC Web > 150% efficiency compared to competitors when using same amount of budget.