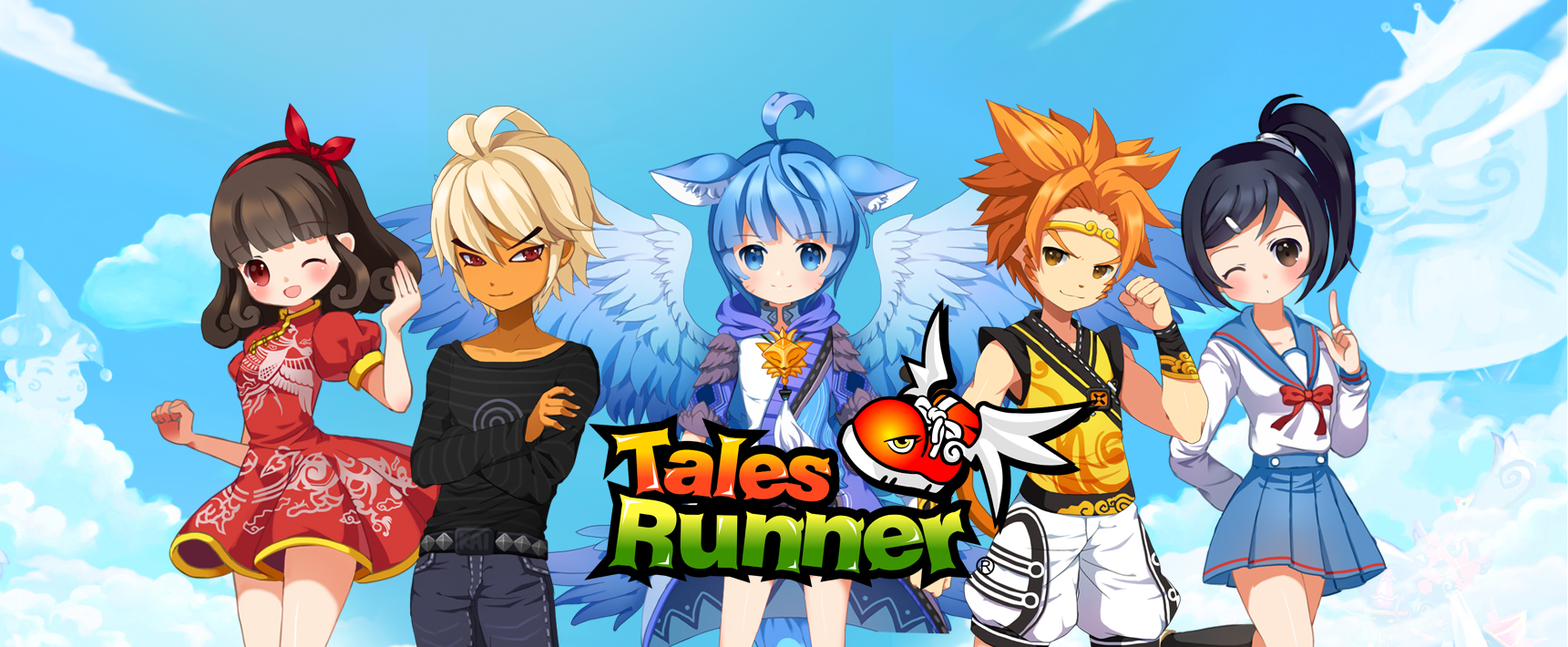 Tales Runner 2014 Winter Break Campaign

Tales Runner is positioned as an online entry game, a long-running game that has been in service for 9 years.
The continuous falling of PC game usage and high cancellation rate as a characteristic of young aged target are important issues to be solved every season, thus a new campaign was needed for all core target to respond to.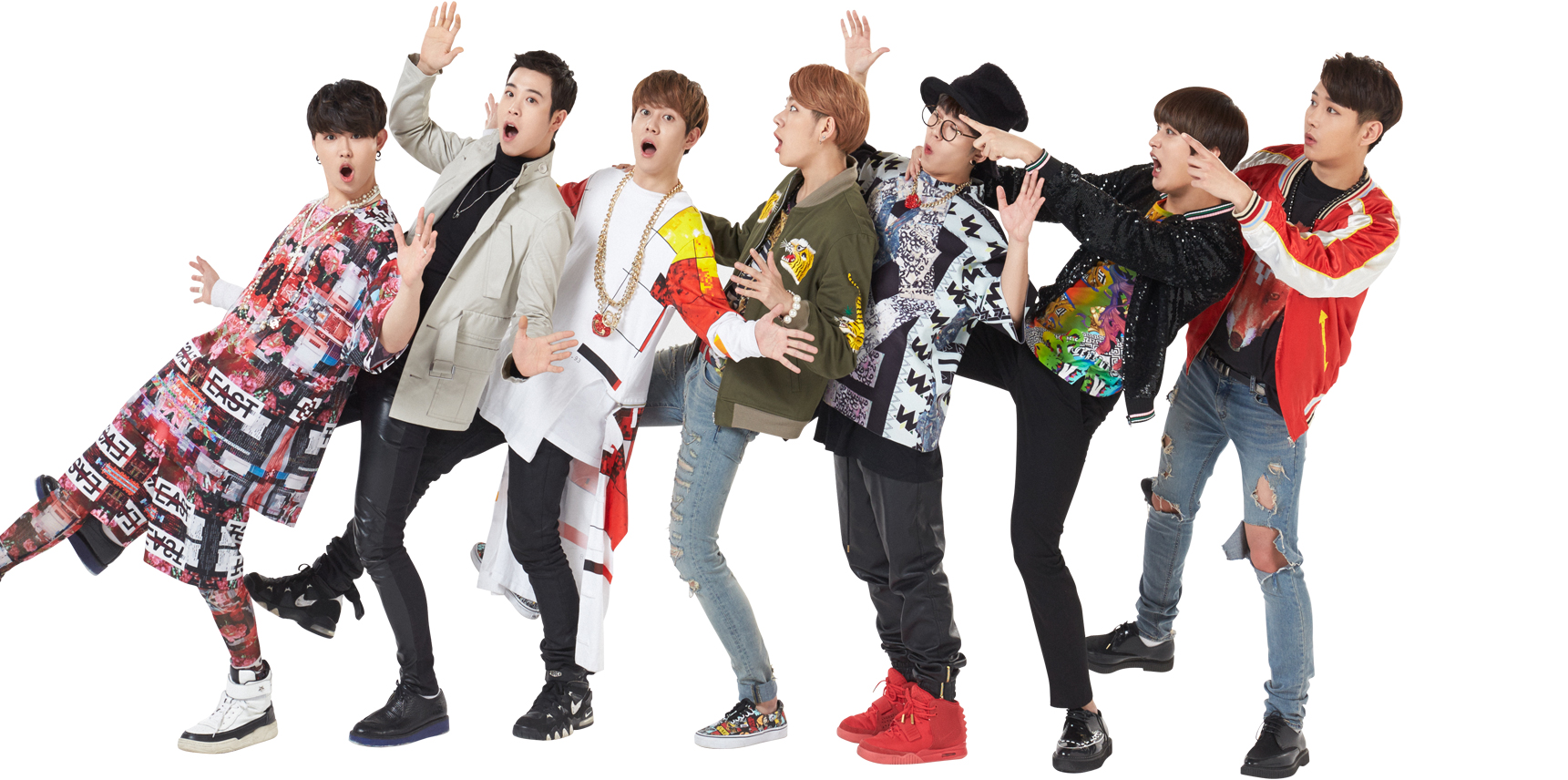 Until then Tales Runner had been continuously giving channel advertisement for various IP and teenage targets, but had not used significant boy idol stars despite the high rate of female users.
Therefore we planned a campaign using male idol stars, and considering the characteristics of the model with clear fandom, we carried out an issue-making event where users could vote for the advertisement model themselves.
As expected, event participation rate was higher with active, participatory fan clubs, fan cafes, SNS, and communities, and consistent communication through the Tales Runner channel established in KakaoStory, a major channel of the teenagers, led to positive responses even after the voting event.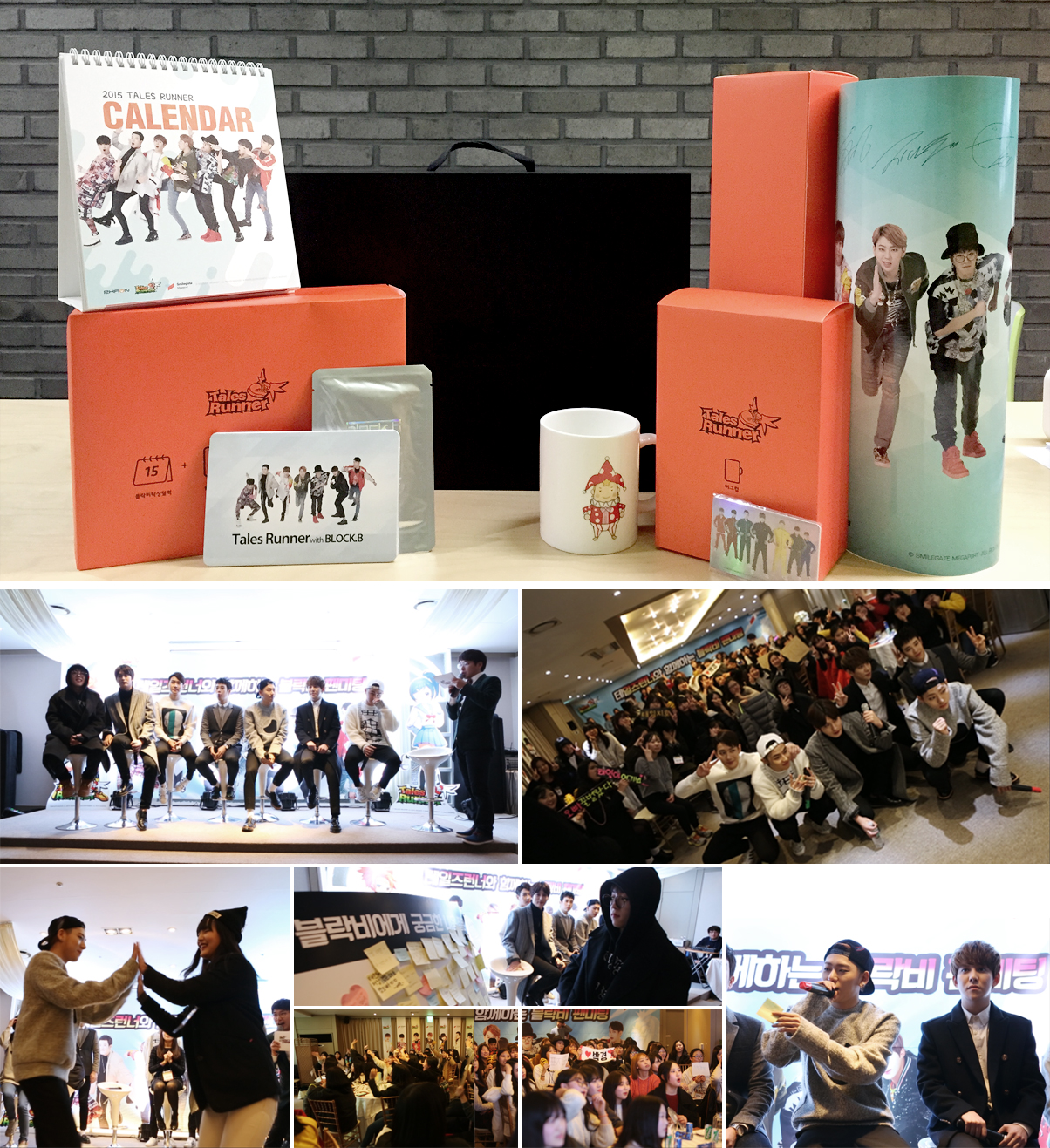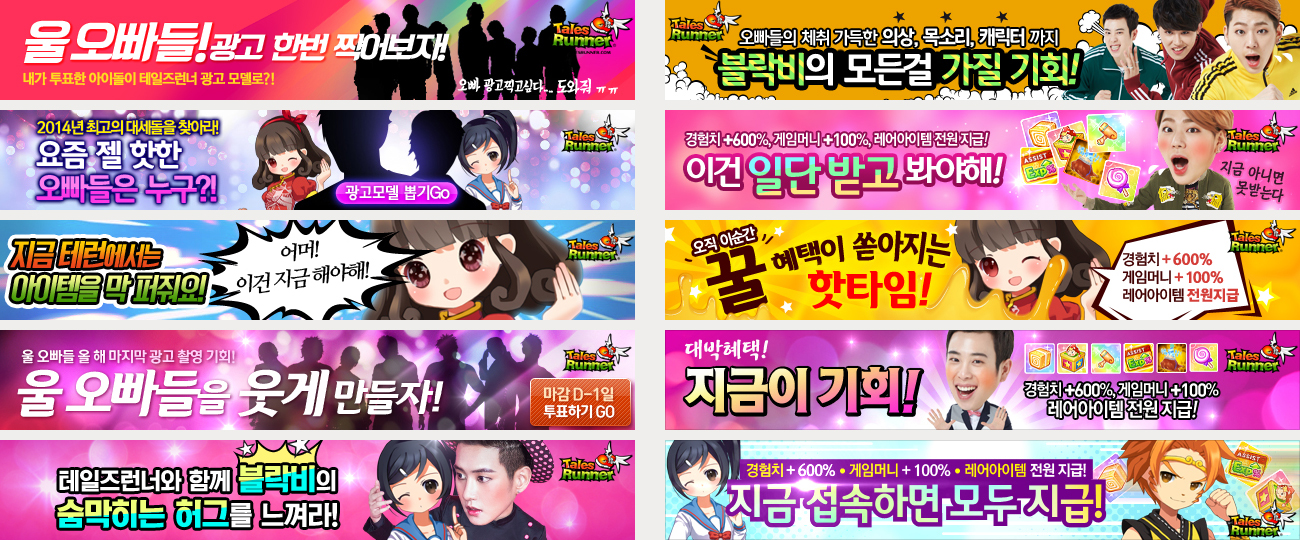 The voting event to select Tales Runner's model in advance campaign stage mainly focused on the fandoms of male idol candidates, and drew over 600,000 participants with small advertisement budget.
For the launch, we utilized the boy group Block B, elected as the first place in voting event, in various video, event, goods, and offline events that core target group would prefer.
The viral video of this process recorded over 200,000 hits in the official channel in one month, and the KakaoStory subscribers increased to 20,000 a month after the channel opening.
With these marketing activities, Tales Runner's concurrent connected users increased over 40~50% compared to last winter, and this season's index came close to that of Tales Runner's best season.