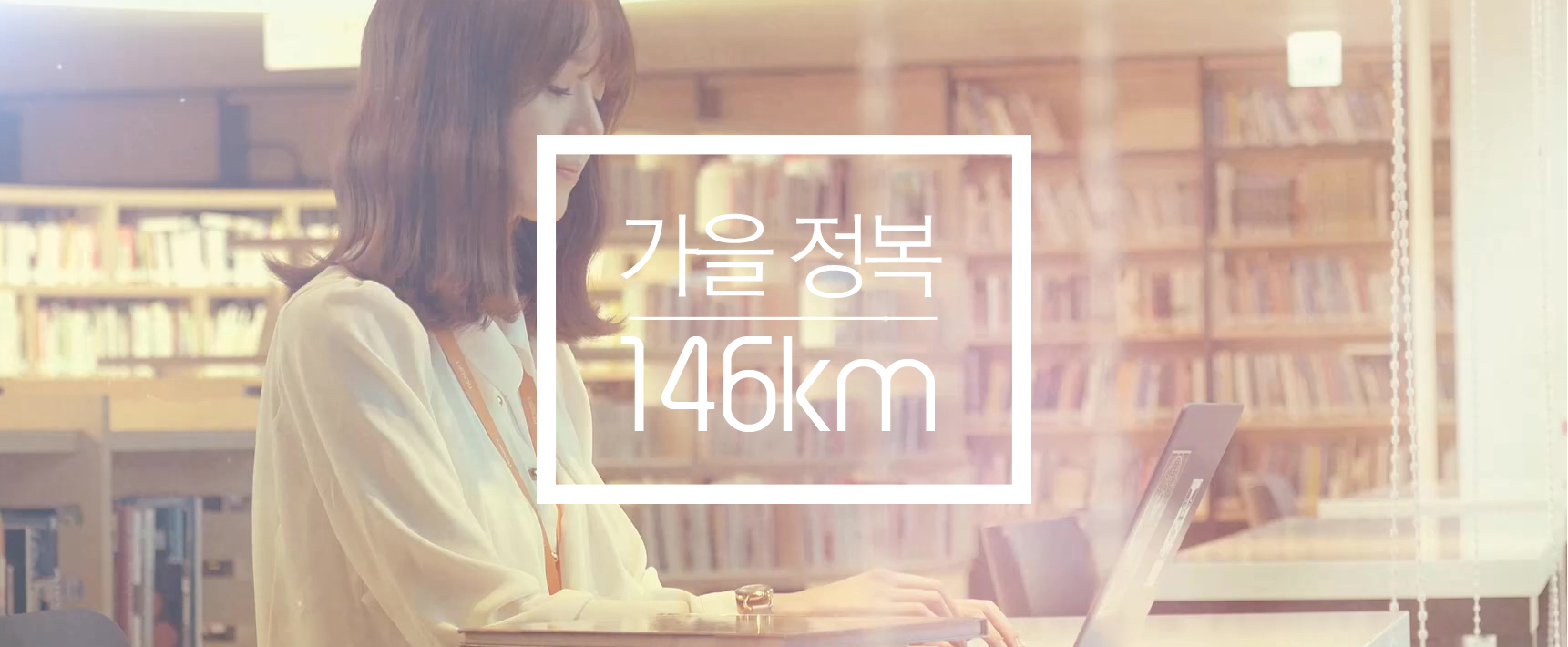 NC Dinos 'Autumn Conquest' Campaign

The NC Dinos have achieved their dream of entering postseason for the first time, only after two years of the club's creation.We needed the contents to naturally connect to branding, by delivering cheering messages not only to baseball fans but also to the mass target.
Thus, we followed the company spirit of 'conquering the space,' and proceeded the campaign with the goal of creating a video that expresses the message of 'autumn conquest'.

We described the journey from the company to the NC Dinos' Changwon stadium, and expressed the NC Dinos' postseason as a joyful trip in the autumn.
With lively visuals from the lifelike handheld camera work and audio of the voice actor with a calm tone recommending to join the autumn conquest, the video carries the wish for the NC Dinos' successful first postseason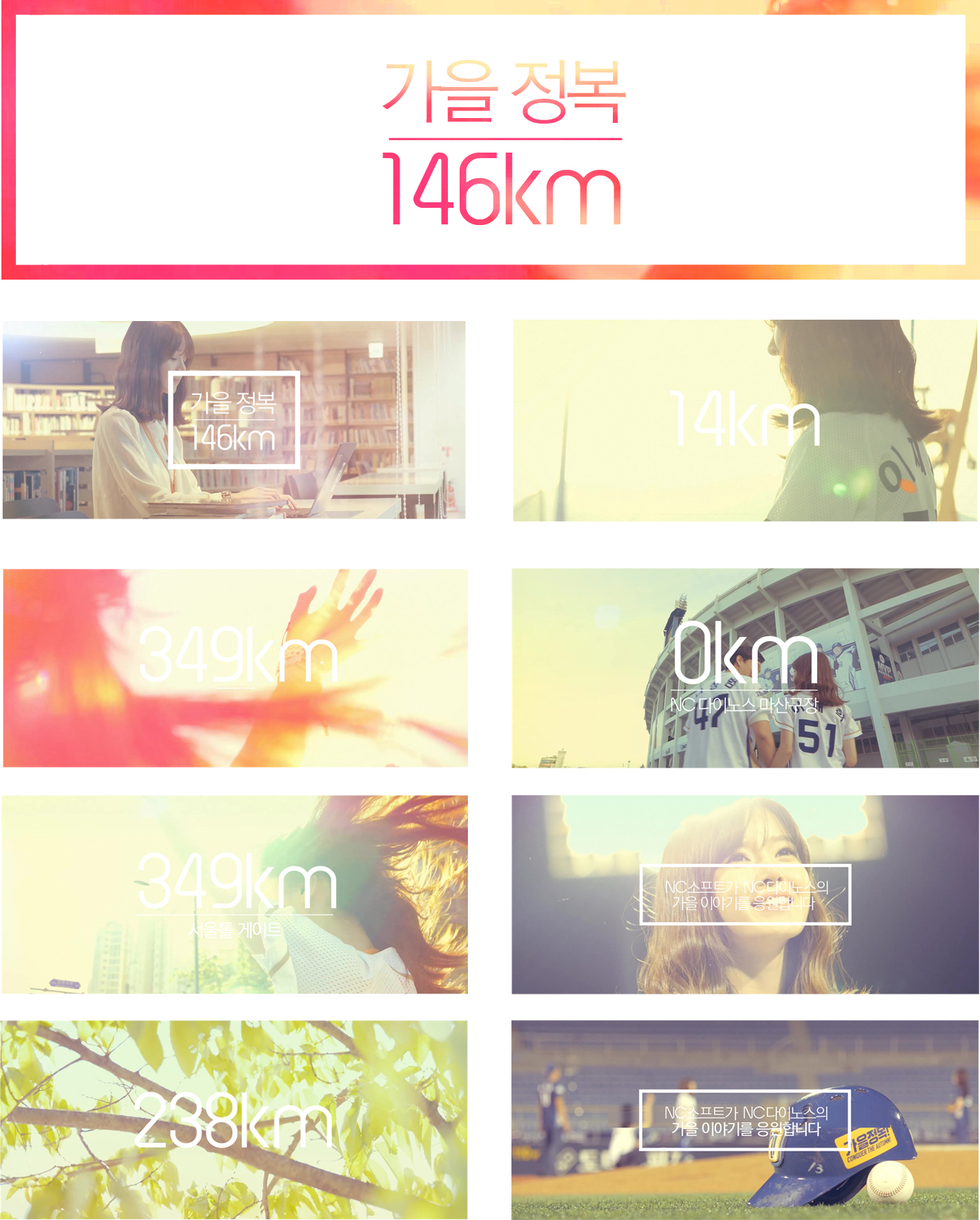 We maintained a unified concept with the campaign event page to maximize the synergy effect for reaching the target for main event.
The video not only expressed the promising spirit of NCSOFT but also drew out positive responses such as cheering for the NC Dinos' autumn conquest.