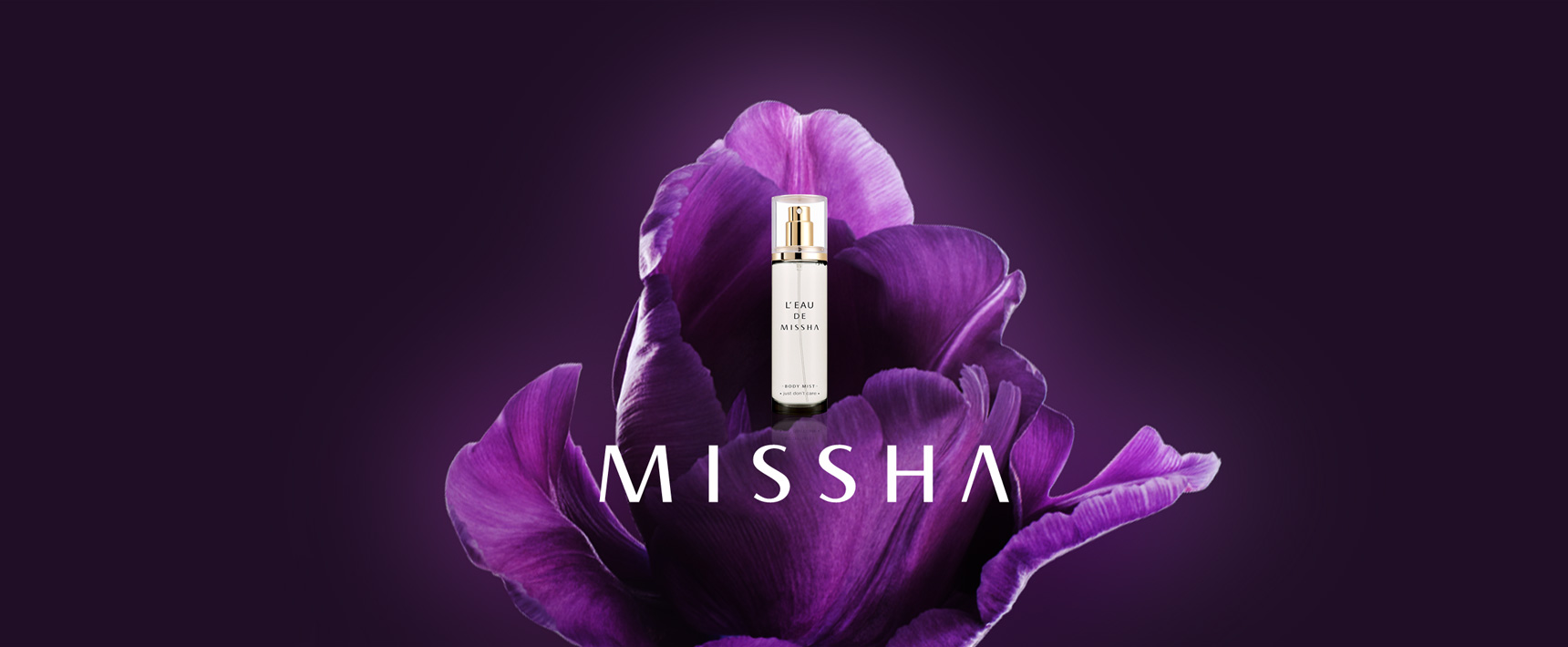 Missha'WHY MISSHA' Campaign

The main objective of this campaign was to increase the market share of Missha, and turn consumers' negative perception toward middle-low priced cosmetics into a positive way. Therefore the main focus of our marketing campaign was to strengthen consumers' trust and to make them purchase Missha's product.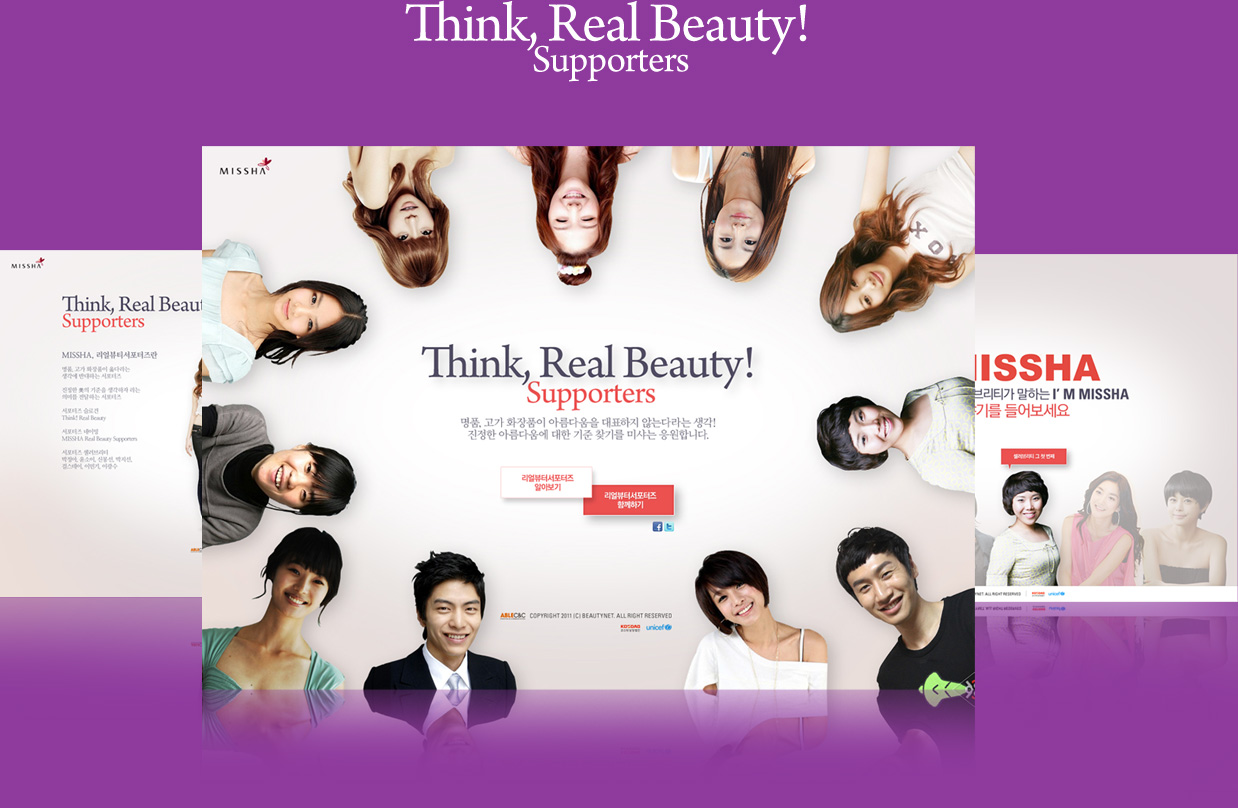 Created a huge issue by continuously sending 'WHY MISSHA' and 1&1 as our key message, along with using TVXQ and Hyesoo Kim as main model. The main focus of this campaign was to reveal the actual truth of '1&1' by utilizing all the available marketing channel as possible.
After gaining a huge attention, we decided to conduct a comparison marketing with SK-2. Our intent was to inform consumers about the actual effectiveness of Missha's 'The First Treatment Essence'. Due to the impossibility of showing direct comparison advertising on TV, we decided to overcome the given limitation by executing 'bring empty SK-2 bottle and get Missha's product for free' promotion.
The result was successful. Missha's sales profit went up and gained acknowledgement from consumers regarding the effectiveness of Missha's product.

Positive reaction of consumers started to spread through SNS. Recorded more than 300 million views and 410,000 reactions from consumers. This campaign is now regarded as the most successful marketing strategy that Missha has ever performed.